I got some things from my penpal from KOREA... OMMMMOOO so much, I was so suprised that i scream when I saw everything. she is OMGG I will so send her much more next time!!!
YOU HAVE TO CHECK IT OU!!!
Look at these posters, and they are allllll very BIGGGG!!!!
And they are so going to be on my walll, ahahahahahahah
Heechul and Hwi-chan on this one
Kangin and Kihyun, OMMO Kihyun is so freakin HOT on this one, hahahaha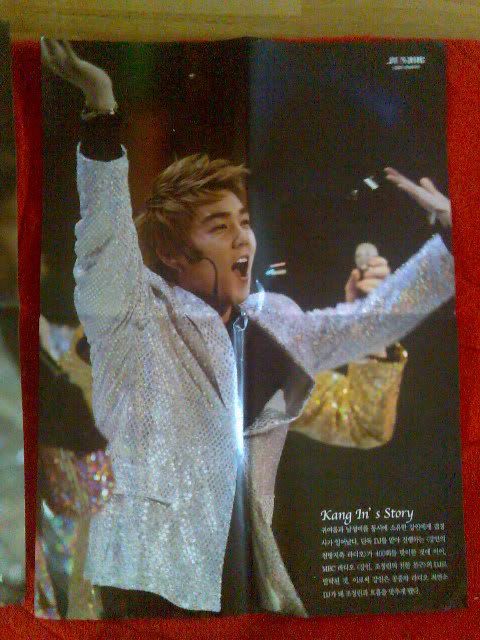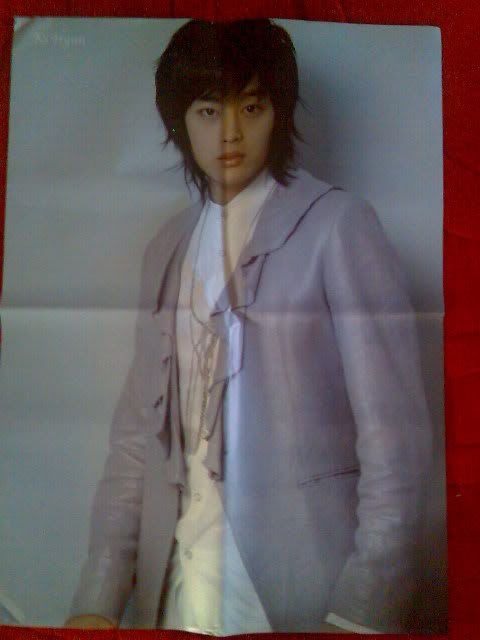 Sungmin, omg he is sooo hot, and someone else. SUNGMIN ON MY WALLLLLL, YESSSSS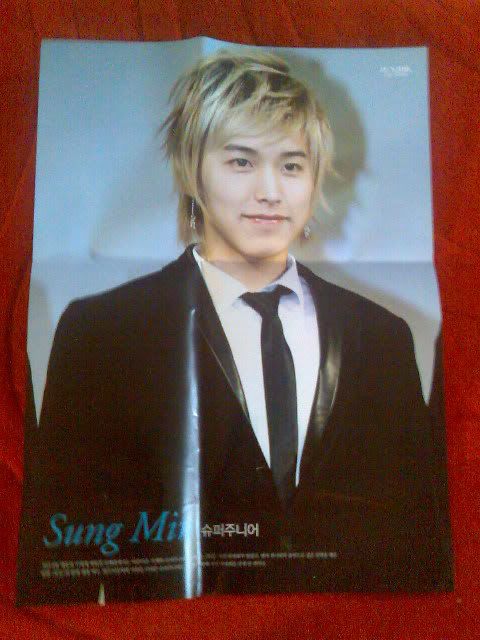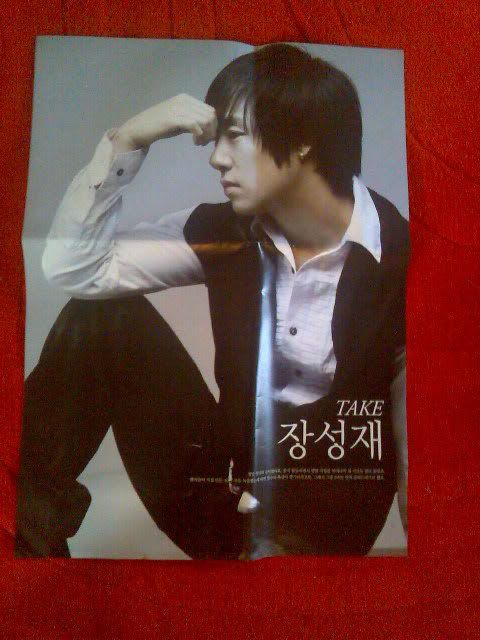 Lee teuk and Taehwa, ahhhhh which one to pick, two hotties on one :(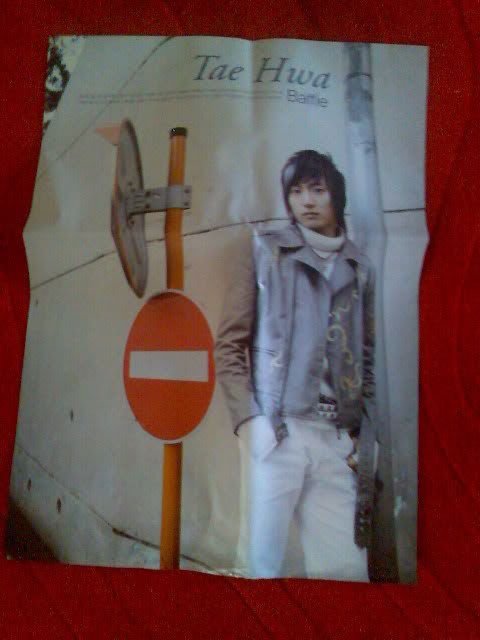 Kyuhyun and someone else, I have started to love this hottie, yes he is going up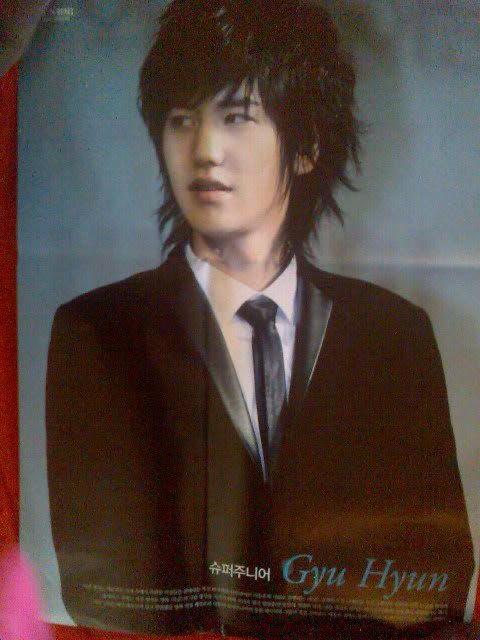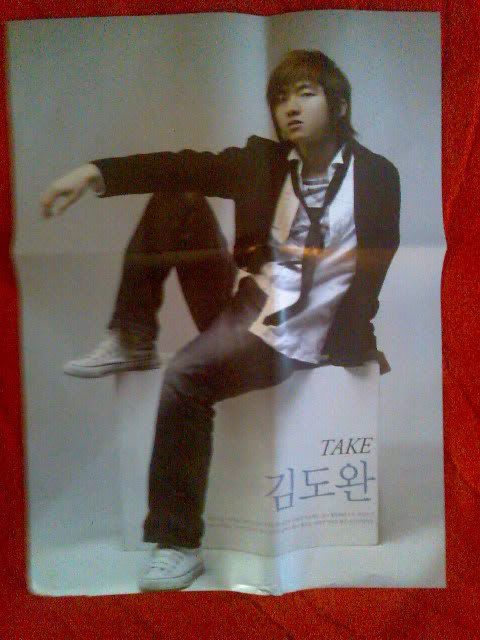 Rain and someone else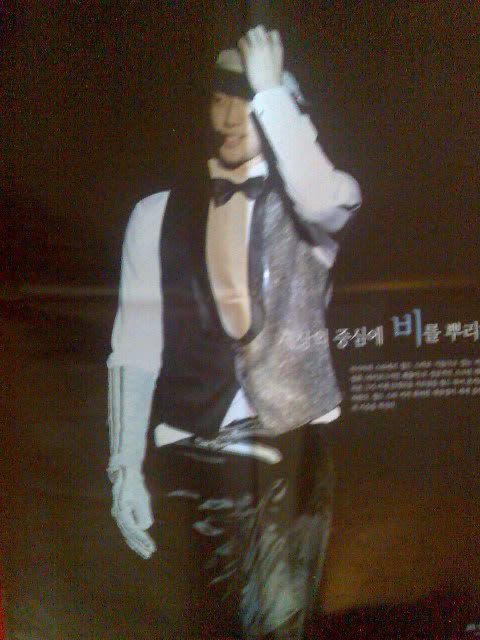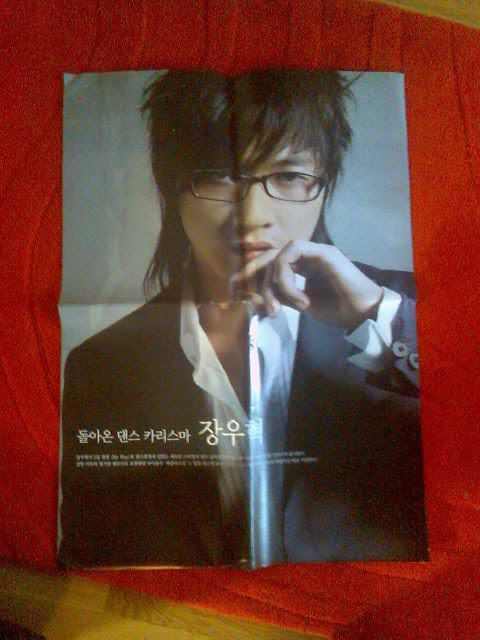 F.T island, this one is the biggest, HUGEEEE!!!!!! my sister can have it, she loves them!!haha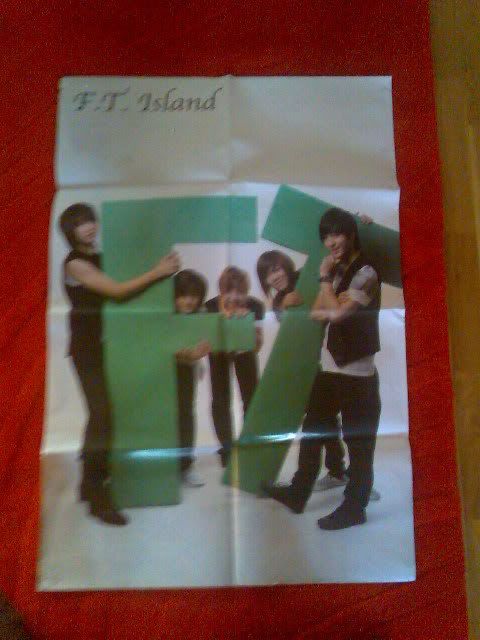 Junior magazine September, omg so HOT super junior pictures and COFFIE PRINCE pictures
adorable F.T island pictures, I love it
And a book to learn korean, yes I WILLL LEARN KOREAN, HAHAHAHA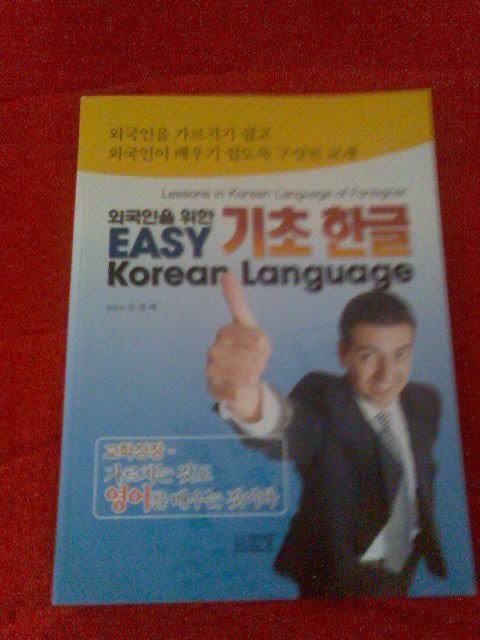 Big bang stickers, UHH ON MY CELLPHONE, YESSSSS
I just love this girl. I will so send a lot to here, this isn't all she send me candy from Korea, uhh yummie, hehehehe
So no I have to CHOOSE, which side to use. some are easy to pick, BUT SOME NOTTTTT!!!!
That's all for now!!
bye bye
Current Mood:
bouncy
Current Music: Cho shin sung - HIT (remix)